THPS 1+2 Suggestions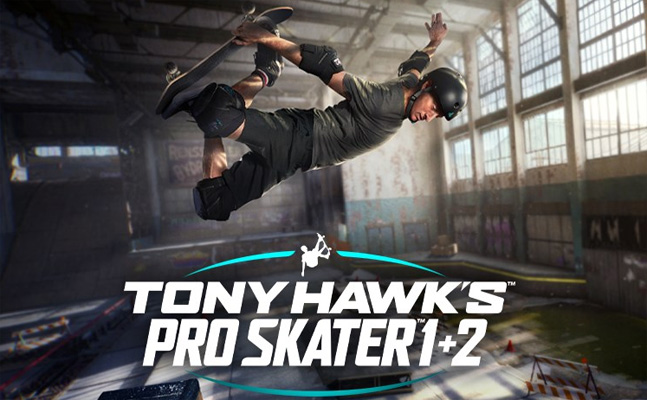 The following is a repository of user suggestions for the upcoming Tony Hawk's Pro Skater 1+2 video game that have been submitted via our Discord Channel.
Our ultimate goal is to curate the best suggestions posted here and feature them with the hope that Vicarious Visions will read them and take them into consideration.
Have a suggestion you'd like to see included? Visit our Discord Channel to submit your suggestion!
All

Create-A-Park

Create-A-Skater

Gameplay

Levels

Online

Other

Tricks