Latest
Community Uploads
Feed
---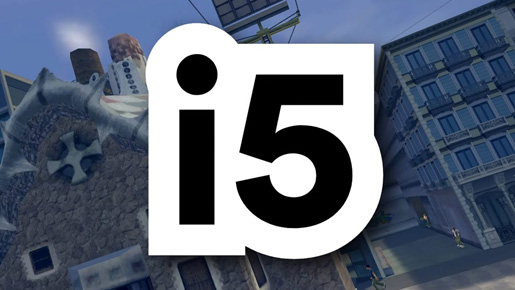 Our friends from the tLT Clan are hosting the fifth installment of the THPS [i]mprovisation tournament. This "prov" tourney is a chance for THUG PRO's most creative, original players to shine and compete for $1,000 in prize money. Signups are LIVE right now and you can get all the info…
Read More
---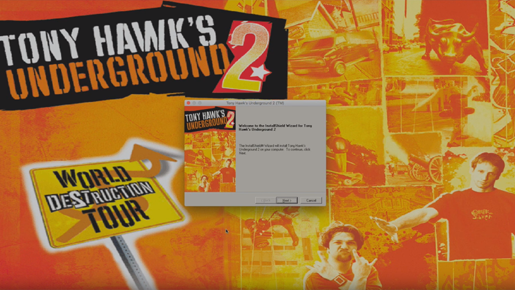 THUG Pro Mac install tutorial created by TylerLasagna! Full video is contained on our YouTube channel: https://youtu.be/vi6PBHwvAFU Two things you'll need: THUGPro Setup, and a copy of THUG2. Having issues with your set-up? Please post in our forums.
Read More
---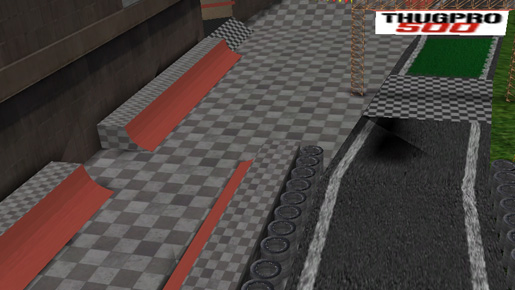 Let's talk about the new feature added to the THUGPro 0.6.0 update: Custom Level support! Yup, Custom Levels have been a thing since back when I put together that other Custom Level video…but this recent update to THUGPro just makes it an absolute SNAP! No more having to replace files…
Read More
---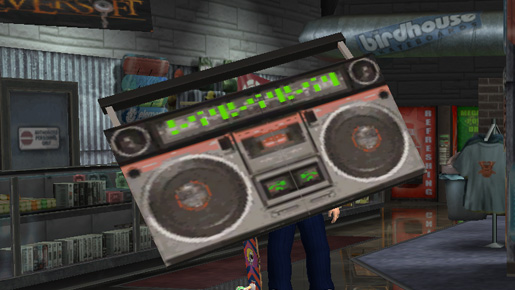 So by now everyone knows the latest version of THUGPro has been released and one of the cool new features of it is that you can now add your own Custom Soundtracks! Want to listen to Beethoven's 5th while grinding away in Marseilles? Now you can! A little MxPx while…
Read More
---
By continuing to use the site, you agree to the use of cookies. more information
The cookie settings on this website are set to "allow cookies" to give you the best browsing experience possible. If you continue to use this website without changing your cookie settings or you click "Accept" below then you are consenting to this.